WHAT'S ALL THIS ABOUT?
You!!!
iDigtalPost provides mainstream media access for any brand seeking widespread exposure and recognition.

In the minds of consumers, a brand is an authority. A brand is a thought leader. That's what good media placement does in the digital space. It places your brand as an authority in your industry. That's who buyers want to engage with.
Perception is reality. Just as if there's no way to know if a tree falling in a forest makes a sound, it's impossible for your brand to be seen if it doesn't get covered. And there is no way of getting more exposure than being featured in recognized publications that receive hundreds of thousands of visitors.
"What is good media for my business?"
Third party credibility. It's that simple. The more credible the outlet, the better. You can post on your own Facebook page about what an expert you are, and you should, but that doesn't set you apart. A reputable news publication saying you're an expert? That's a different story.
We have more relationships to more high Domain Authority sites than anyone else. This includes local, national and industry press that will feature your brand as a thought leader on trending topics.

iDP Brand Builder
Custom Online Branding Strategy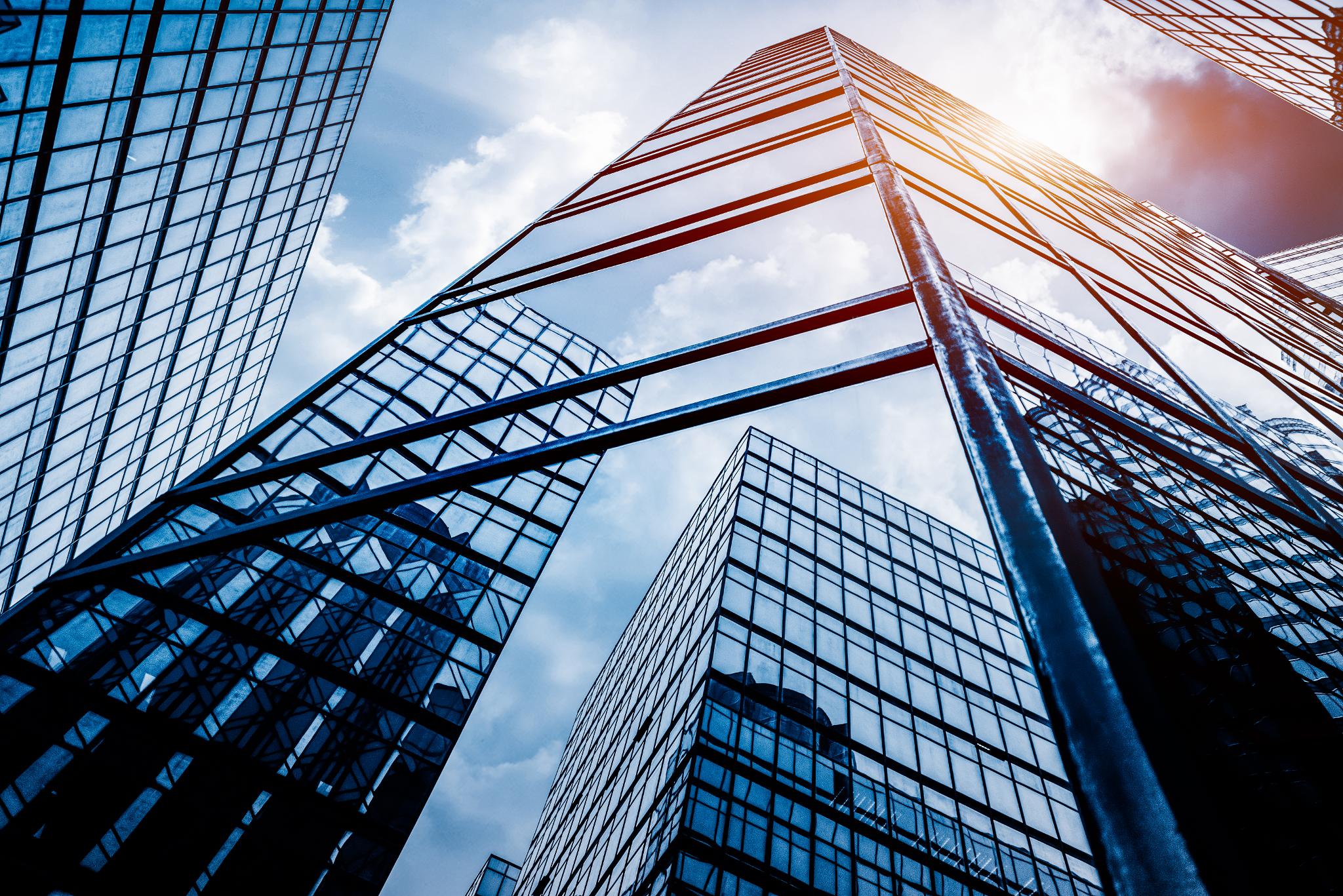 iDP Brand Builder is our customized online branding strategy that can combine many of our services and add-ons that are not available as standalone services. One of our experienced brand strategists will work with your team to identify the proper messaging, outlets and subject matter to allow you to build brand equity, generate qualified buyers, and increase conversions.
You won't find order forms and do it yourself systems here. Every brand is different, every industry is different, and every budget needs the right strategy to maximize value. Shining your brand in the right light in front of your target market is always the goal.
Schedule your free consultation with one of our Online Branding Strategists here
iDPr
White Glove Digital Public Relations
iDPr offers guaranteed access to the mainstream media and industry press. Our journalists create custom articles that get placed on high domain authority outlets placing you in front of your target market as an expert in the field. Take control of your brand messaging, increase conversions, and fill valuable real estate on the first page of your search engine results.
Being featured in the news and industry press brings countless benefits: Get more exposure than your competitors. Gain a competitive advantage with consistent presence in the news. Arm your salespeople with authoritative content to share with prospects and clients alike. As an important part of online branding, your presence in the media should never be ignored.
Contact us today to schedule a free consultation with one of our PR consultants.
iDP Starring You
Premium Guest Post Service
iDP Starring You is our unique method of obtaining premium quality, organic, white-hat in-content links to your site to help your organic rankings and get more traffic to your site.
With iDP Starring You, you benefit from many years of existing relationships our team has built. We secure a guest blogging spot, craft a unique article with your links and place it on the site with links back to your website.
These are links that most people can't get. The publications will add tremendous power to your backlink profile, and many can become a traffic source in themselves.

Creating the proper strategy for your brand is of utmost importance with this service.
Please contact us to schedule a free consultation with an expert.
iDP NicheBlogger
Brand Content for Difficult Industries
We understand that some industries need writers with expertise within that industry. Getting a writer that can mimic the tone and style of your brand—along with being an expert on your subject matter—is a rare skill. However, that's what some industries require to drive quality traffic to their site.
iDP's NicheBlogger provides you access to expert writers who have published in your industry and whose work meets the high standards of our demanding editorial staff. You also will have a dedicated brand strategist who will work with you to oversee the process to make sure your content is producing the type of results you're expecting.
iDP ProBlogger
Quality Content Drives Quality Traffic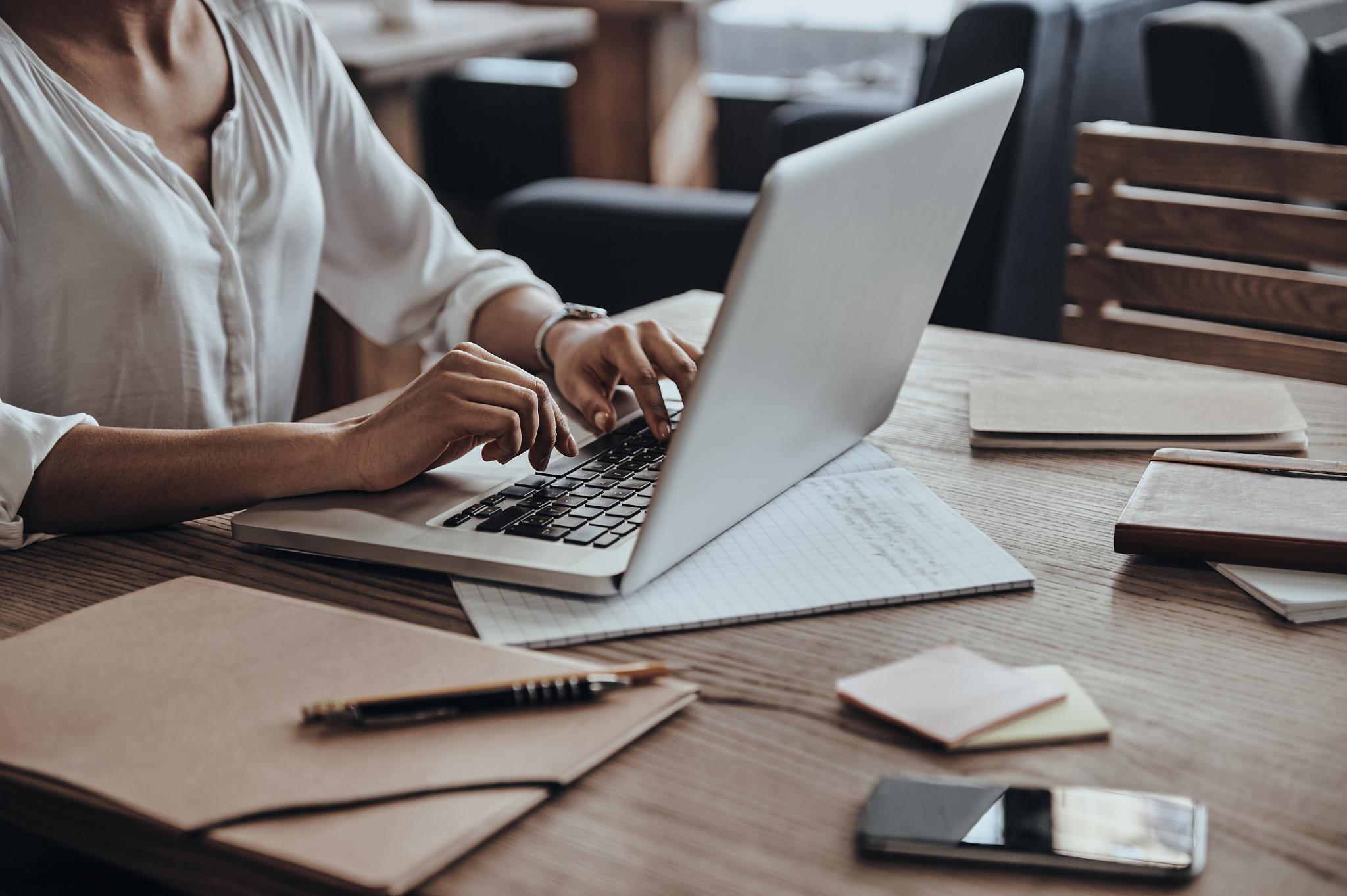 iDP ProBlogger is the best way to get premium articles written for your blog. Say goodbye to the days of spending hours coming up with ideas, writing content, contacting writers, and all that time editing just to keep your blog running.
iDP offers its talented writers that will create highly relevant, researched, professionally written content to your blog as an a la carte service or monthly based on your needs.
Traditional methods of marketing have boiler rooms dialing all day long trying to get somebody to listen. With premium content around your subject matter, your prospects will start to find you through content they are looking for. This is quality traffic.
Engaging content is meant to educate, inform, and capture your prospects. iDP's extensive network of writers can produce premium posts to your website every month.
With people consuming more types and volumes of content than ever before online, many businesses are quickly discovering a critical reality: You are what they write. For any…
June 24, 2019